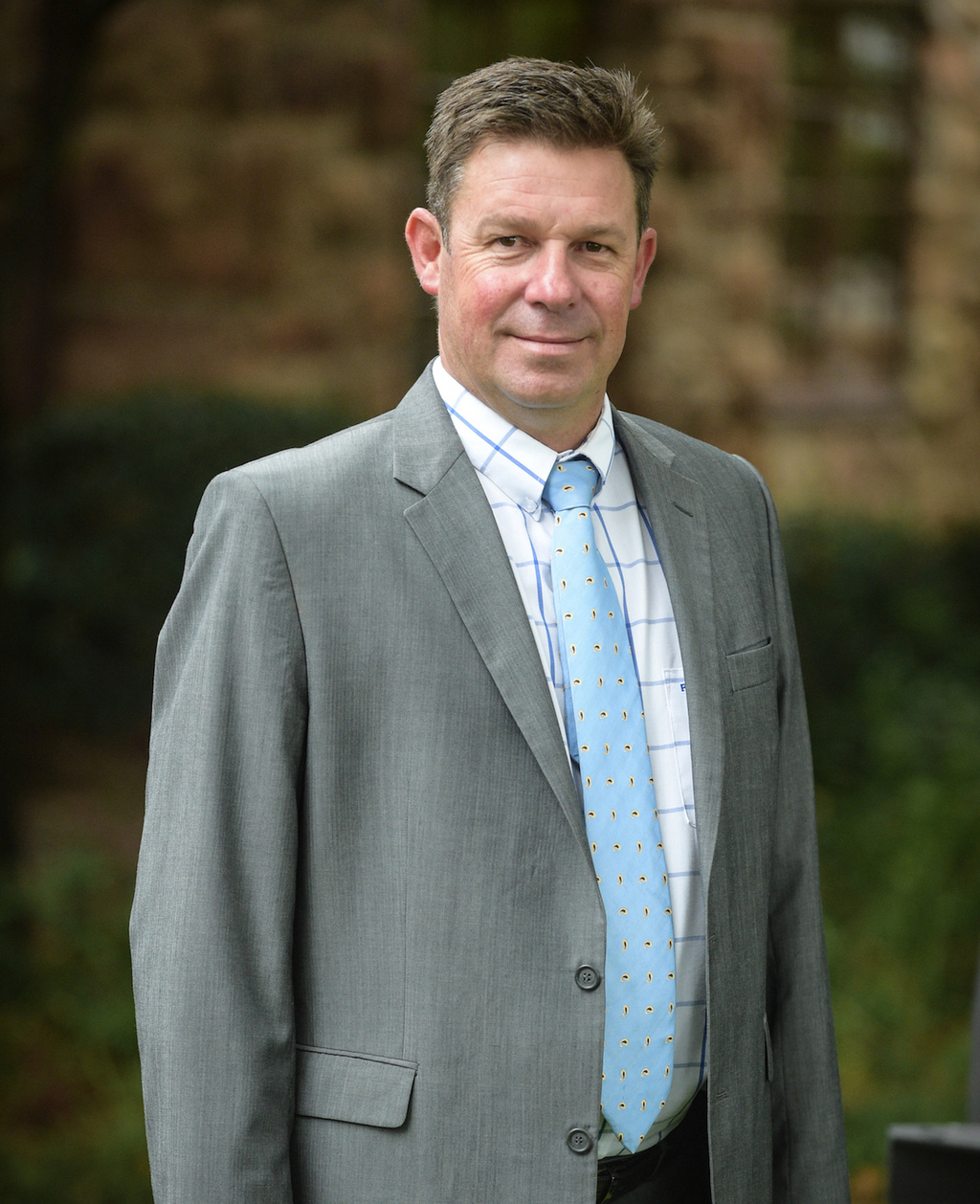 As the Headmaster of St John's Preparatory School, it is a daily privilege to oversee and guide the development of our boys. I truly believe that there are few Prep Schools that have such a diverse range of activities on offer, allowing each boy every opportunity to prepare them not only for their College years, but also for life.
We have an extremely dedicated and caring staff who are continually learning and developing as professionals to remain at the cutting edge of education, ensuring that the very best possible all-round education can be provided. There are a number of essential components to such an education: excellent teaching and pastoral care, a wide range of extra-curricular opportunities and first-class facilities, to name but a few. At St John's Prep, we strive to ensure that all strands, which make up this all-round education, remain strong.
We are proud to produce confident, creative and independent thinking boys who are able to enter a challenging world with resilience and a sense of social responsibility.
Patrick Lees
Prep School Headmaster