Welcome from the Head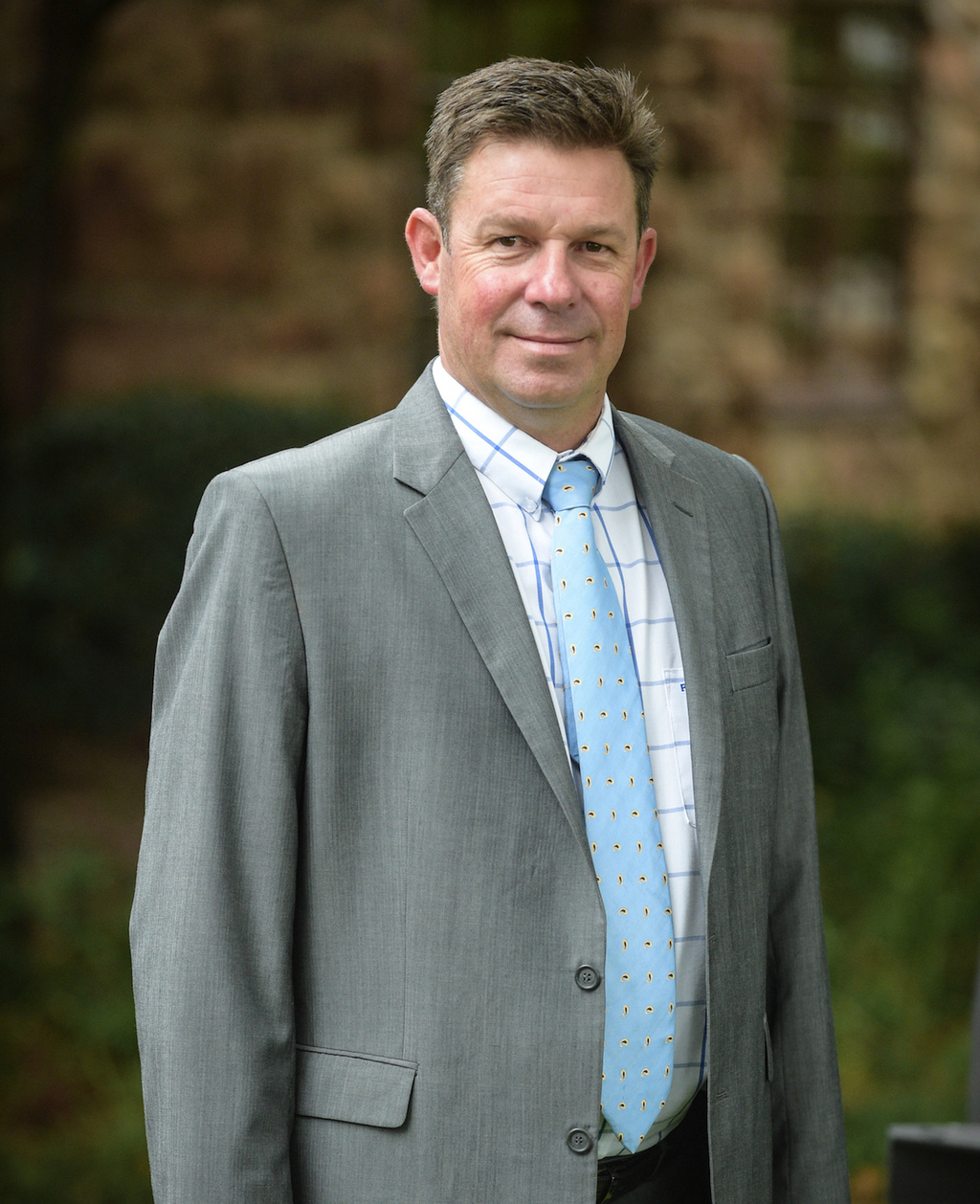 As the Headmaster of St John's Preparatory School, it is a daily privilege to oversee and guide the development of our boys. I truly believe that there are few Prep Schools that have such a diverse range of activities on offer, allowing each boy every opportunity to prepare them not only for their College years, but also for life.
The Preparatory School accommodates pupils from Grade 3 to Grade 7 and sets a strong foundation ahead of their final school years at the College. Pupils are exposed to a strong academic, cultural and sports programme that provides a space for each individual to develop their unique potential.
The Prep School aims to develop a lifelong desire to learn and explore in our pupils. This is encouraged through the teaching of exciting lessons, setting challenging projects and extending the learning experience through trips and tours to exhibitions, plays and places of interest.

With traditional Christian values as the foundation of all learning and teaching, pupils leave the Prep School with a strong sense of discipline, autonomy and social responsibility.