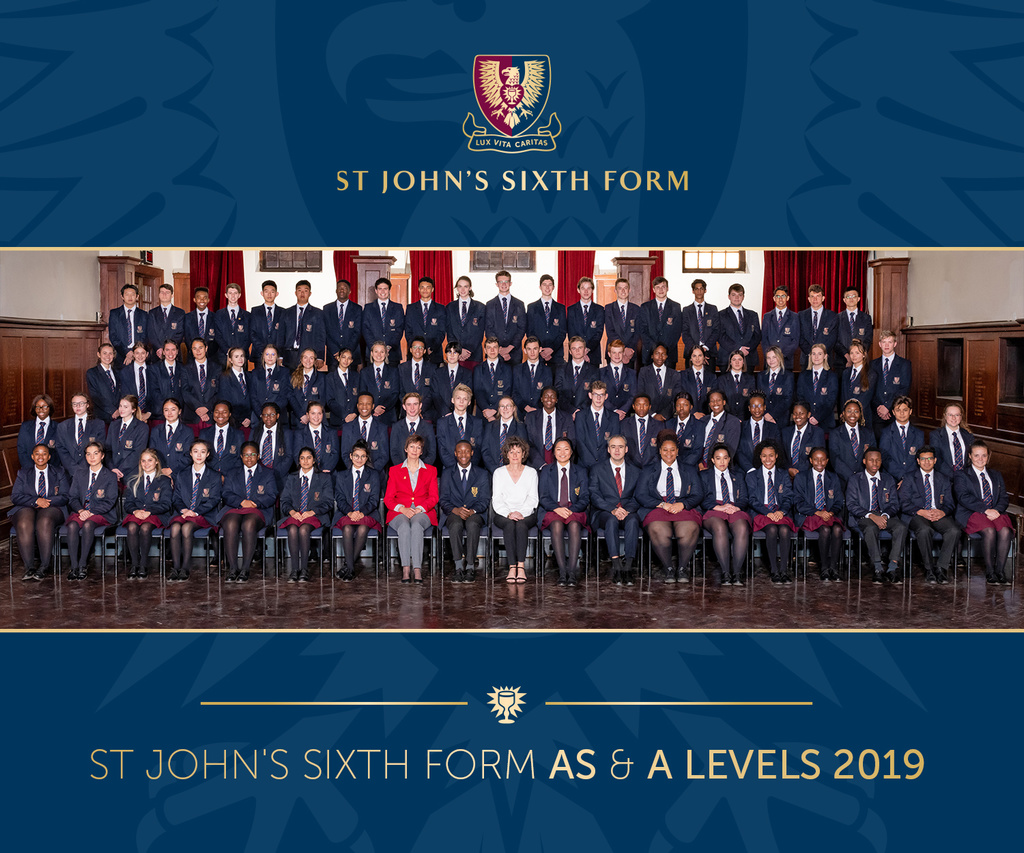 St John's Sixth Form is delighted to announce the 2019 AS and A Level results. St John's College Sixth Form attracts top students from all over Africa and the world offering Cambridge AS and A Levels that are internationally recognised, providing access to universities across South Africa and the world.
The subject pass rate of the students who wrote the 2019 A Level examinations was 99%. 83% of these students achieved A to C symbols across all subjects, with 11% of our symbols over 90% in one or more A Level subject and 22% over 80%.
We also congratulate our Lower VI students, 30% of whom achieved A symbols across their subjects in their Cambridge AS examinations, boding well for their Upper VI A Level year. Read more ...
Considering Cambridge International AS and A Levels? Or an accelerated post-matric A Level Qualification?

St John's Sixth Form has produced exceptional AS and A Level results since 1972 and offers an exciting and different way to learn.

Situated on the magnificent St John's College campus in Houghton, Sixth Form offers a world-class Christian, African education, single-sex boarding facilities and excellent security.
The South African Rand offers a competitive affordability option for families who may be considering a Cambridge International A Level education abroad.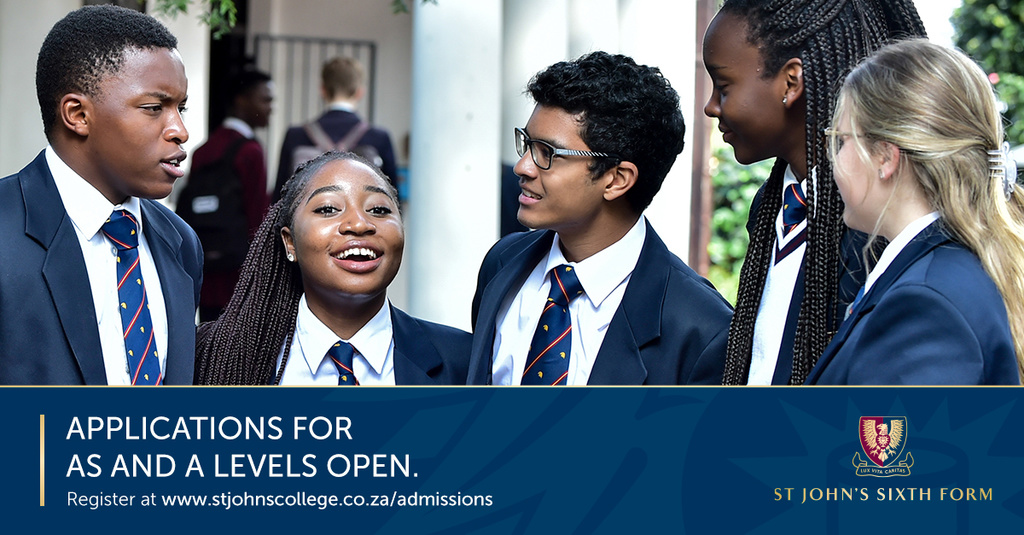 Applications for 2020 are still open. Please complete the online application below. An application fee of R500 is required to access the application form. The application process to St John's College is exclusively electronic.
Welcome from the Head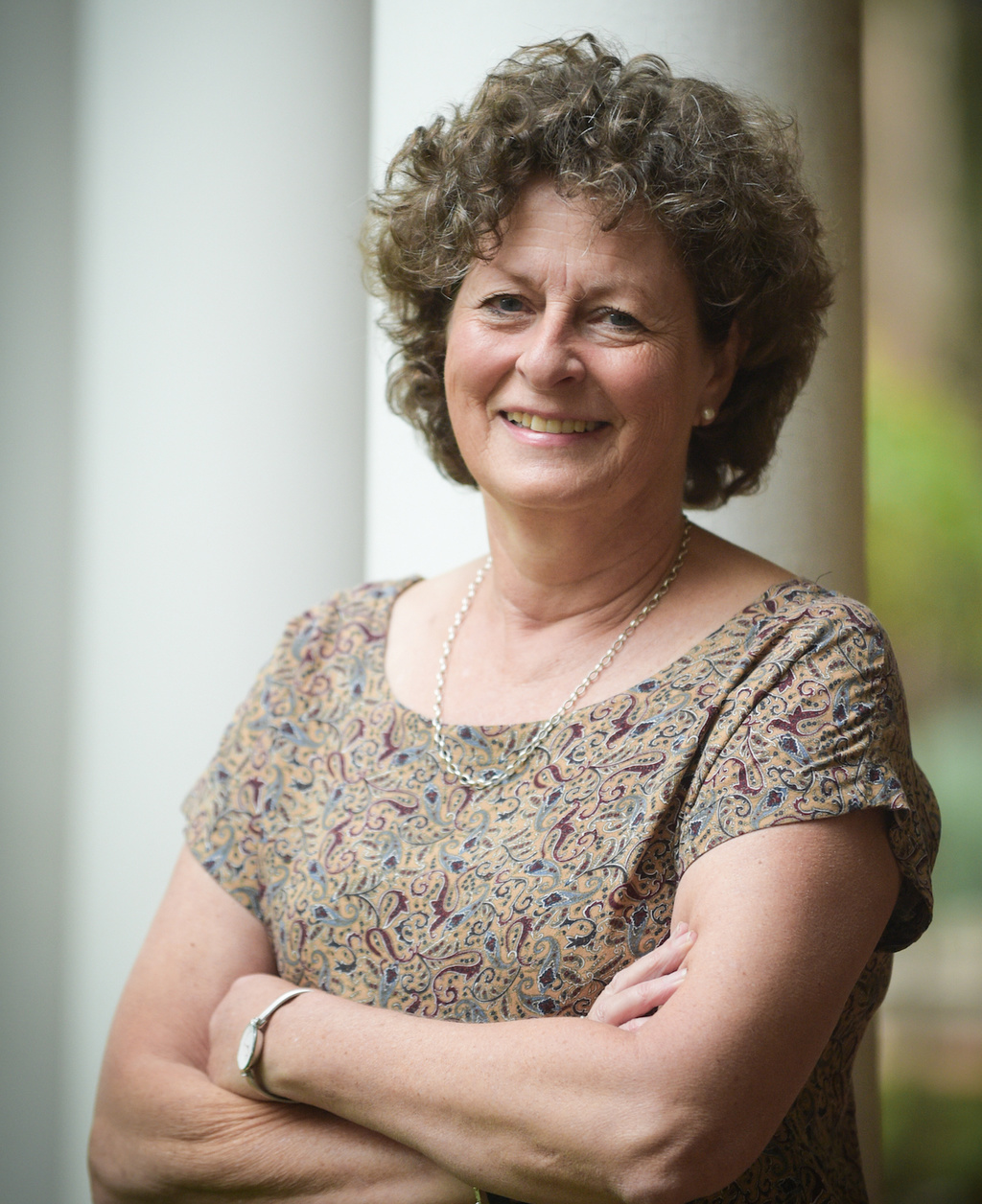 The St John's Sixth Form offers a different and exciting way to learn. We have students from South Africa and all over the world who come to us to study AS and A Levels through the Cambridge Assessment International Education Board. They leave with an internationally accredited qualification which opens doors worldwide.
Sixth Form fosters independent thought and study styles and prepares our students for the challenge of university. Students are encouraged to develop time-management and organisational skills in an environment where every individual is known and valued for the strengths they have.